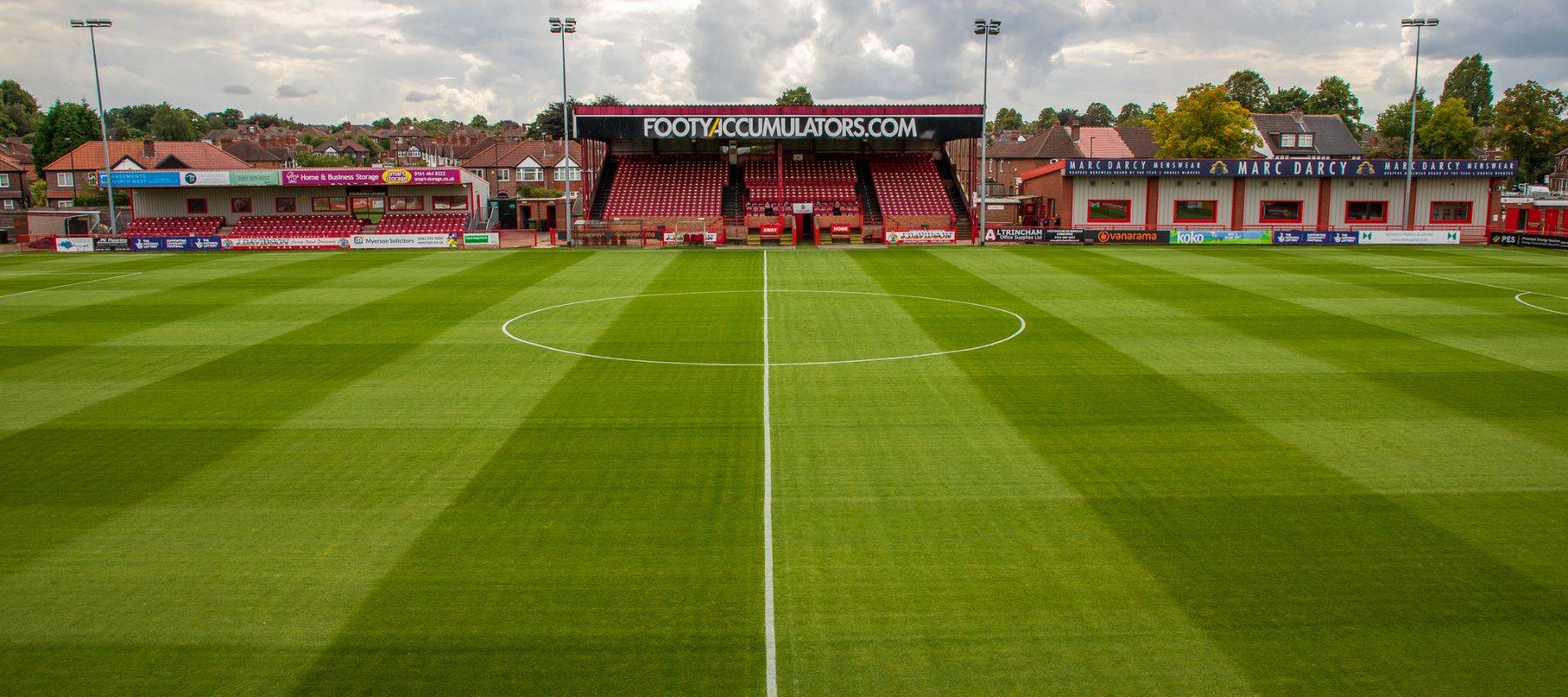 FINAL STADIUM VOLUNTEER DAY
With the 2023/24 season just around the corner, we are looking for volunteers who would like to get involved in a number of tidy-up jobs at The J.Davidson Stadium.

The previous two volunteer days, Saturday 1st July and Sunday 9th July, were both extremely well attended and we thank everyone who turned up and supported!

Once again the session will be from 10am to 4pm and we'll be doing some general maintenance, painting, washing, sweeping and even a bit of gardening! Access on the day is via the red door at the Community Sports Hall.
Please complete the form below if you would like to help, and let us know if there are any job preferences, or if you have any equipment that might help us on the day.


PLEASE COMPLETE THE FORM BELOW

Let us know and we'll get back to you as soon as possible.